Commercial Locksmith
Back To Our Services
Have you had to go through the unfortunate experience of being locked out of your office? We are sure that you did not intend to misplace or lose your keys. Who would? No one would enjoy the hassle of looking for a spare key, wasting precious hours of time that should have been spent on working especially when you have something urgent to finish. But we cannot escape the reality that there are instances we tend to forget or lose things, no matter how vital they are. In case of keys, fortunately, you have our commercial lockout company to turn to. "Locksmith Elgin" is among the leading providers of locksmith services. We have in our employ a team of expert locksmiths that have been well trained in repairing the most common and uncommon locks used in commercial establishments.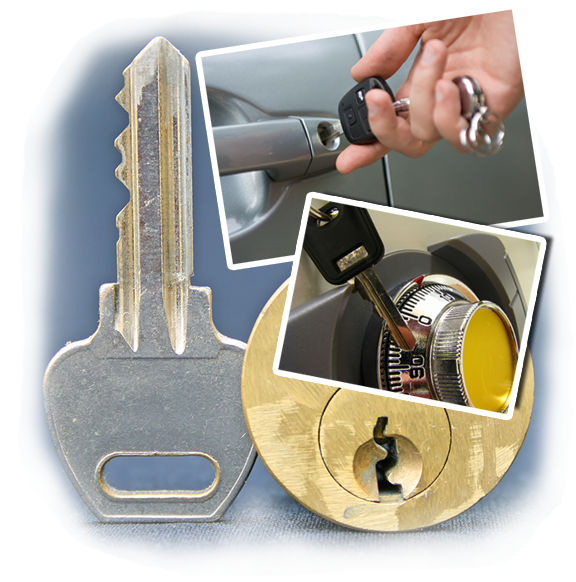 The Best Professionals at Your Service
Some people might think that lock repair is a simple matter that even novices can get right the first time. What they do not know is that it is a craft that requires hours of training and studying about the intricacies of the locks. And mind you, there is not only one kind of lock. There are literally hundreds of them, taking into consideration the different models, manufacturers, technology used and many more. And if you want fast and same day lockout service, you cannot simply entrust the job to a beginner. You would need the services that our locksmiths can provide.
Our company makes sure that our men have undergone rigorous training before letting them go out in the field and render services to offices. We know how important security is for our clients, which is why only those who can get the job done quickly and efficiently are sent into the field. Moreover, they are always equipped with the best tools there are in the industry. And as their job involves security and safety, our company makes sure that each and every member of our team is trustworthy and reliable.
With our company assisting you with your locks and key issues, you can be assured of efficient and quality service. Be sure to call us whenever you find yourself with broken locks or keys.